Super User

Rating:

( 0 Rating )
Thang Long Plastic Company completed the ISO 9001: 2008 version and was granted the ISO 9001: 2015 Quality Management System Certificate.
In Nov,2019 Thang Long Plastics Company to meet the ISO 15378 Quality Management System - Practicing the clean production of primary packaging for the pharmaceutical industry. The company is granted ISO 15378 certificate by SGS Organization
The Company always pays attention to improving conditions and safe working environment for employees. Thang Long Plastics Company is implementing and applying the standard SMETA Code of Conduct on social responsibility and safe working conditions for employees.
In Dec, 2019 The Company have audited and certificated as Smeta - Sedex Standard by SGS Organization.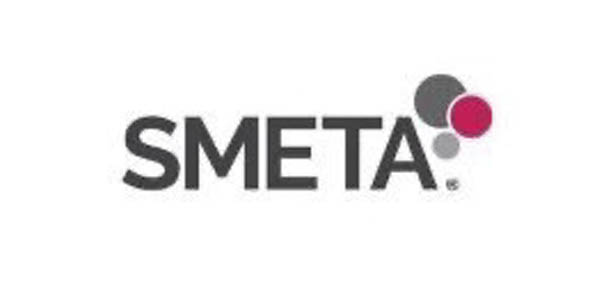 - SMETA (Click view)

- SMETA (Click view)
| | |
| --- | --- |
| To ensure the interests of customers when using the product provided by the company, Thang Long Plastic JSC. always puts the quality on the top. The maintenance of quality management system ISO 9001: 2015 is specially paid attention and given a strict operating control by the Company Director Board. The company's products have met the prescribed standards, mechanical, physical, chemical and industrial hygiene ... all reached and exceeded the permitted norms. Be Aware of the importance of maintaining and developing the trademark as well as creating a confidence for the customers, the Board of Directors and all employees of Thang Long Plastic Joint Stock Company always strive and constantly endeavor so that Thang Long Plastics JSC. gradually affirmed the brand position on the market at home and abroad. | |